Jordan Henderson – Notes On A Season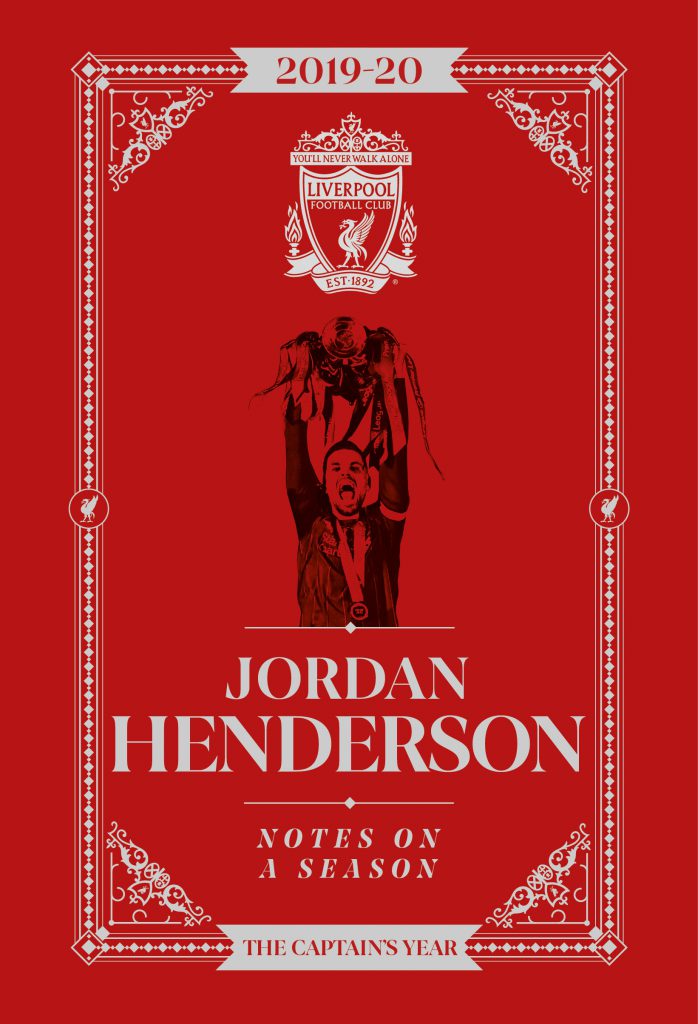 Jordan Henderson – Notes On A Season
There were those who doubted Jordan Henderson in the past. Now he is a Liverpool captain with a trademark trophy lift, such is his remarkable transformation into one of English football's most influential players.
In reality, Henderson has always been a talented footballer whose effort and commitment were second to none but becoming captain of Liverpool Football Club, combined with the faith put in him by his inspirational manager Jürgen Klopp, has seen the midfielder reach another level.
He has led his Liverpool troops to success in the UEFA Champions League, UEFA Super Cup, FIFA Club World Cup, and now the holy grail, the Premier League, following in the footsteps of legends like Emlyn Hughes, Graeme Souness and Alan Hansen in captaining the Reds to become English champions.
Jordan Henderson: Notes on a Season is an official club book that provides a fascinating look back at the unique 2019/20 campaign in the words of the skipper who led he way. Thoughtfully penned by Henderson himself, his programme notes give a unique insight into the outlook of the players as they plotted a recordbreaking season and clinched Liverpool's first title since 1990.
Henderson's messages give a snapshot of the mindset instilled in his 'mentality monsters' by Klopp that helped them set such a relentless pace at the top of the table. Put simply, nobody else could get near them.
As well as their remarkable Premier League path there were other eventful moments as the Reds shared a 10-goal Carabao Cup encounter with Arsenal and the 'kids' humbled derby rivals Everton in the FA Cup. Then there was the coronavirus outbreak that threatened to derail the club's Premier League dream. Liverpool ended with the prize they wanted most and Henderson lifted the Premier League trophy, the Reds' much-coveted 19th title.
Jordan Henderson: Notes on a Season is the captain's-eye view of how a remarkable season unfolded.