Jurgen Klopp – Notes On A Season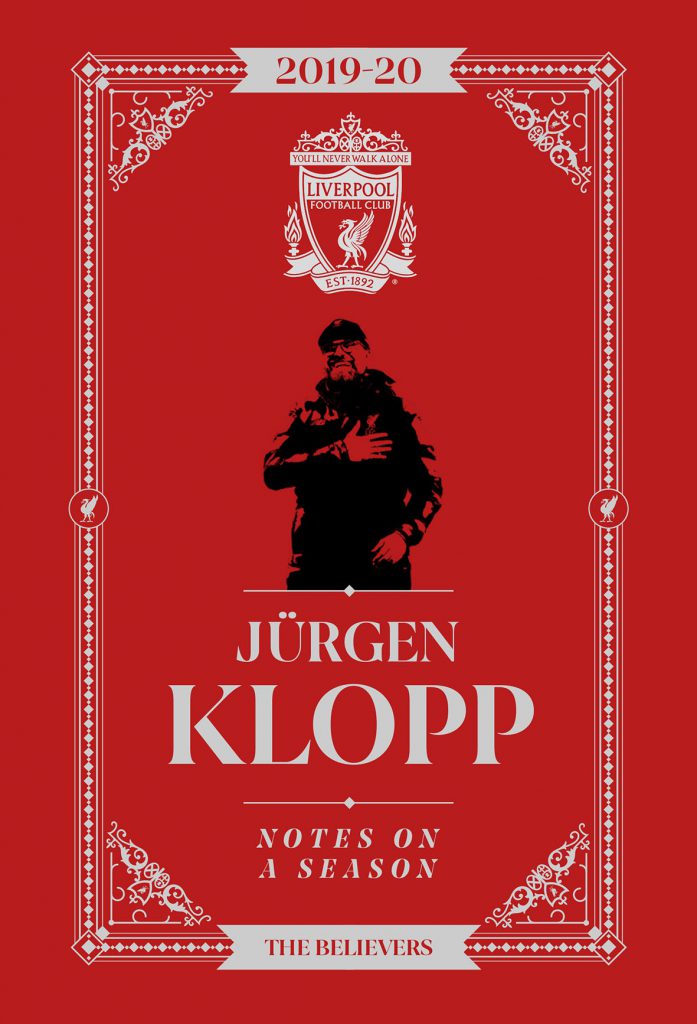 Jurgen Klopp – Notes On A Season
There has never been a season like 2019/20. And there has never been a manager like Jürgen Klopp. On and off the pitch the campaign was extraordinary and at the heart of everything, one man had a goal to create history for Liverpool Football Club and take the club's fans somewhere they hadn't been for decades.
Finishing the 2018/19 season with 97 points, the third highest total in English top-flight history, yet still not winning the Premier League title, would have destroyed most squads. For Liverpool and their incredible manager it only inspired them to reach even greater heights.
There followed an amazing league season where the Reds set such a blistering pace that nobody else could keep up. By late February they were unbeaten, smashing records along the way, the Kop having the luxury of being able to belt out 'We're gonna win the league' months before the title was actually secured.
Jürgen Klopp: Notes on a Season is an official club book that provides a fascinating look back at this unique campaign in the words of the manager who was the driving force, making it all possible. The Liverpool boss is a one-off and his programme notes for every home game gave fans a window into his thoughts as he became the first manager since Kenny Dalglish in 1990 to turn Liverpool into champions of England.
There were other highlights for him to reflect on as the Reds won the UEFA Super Cup, became champions of the world for the first ever time, and the 'kids' humbled derby rivals Everton in the FA Cup. Then, as coronavirus threatened to derail Liverpool's title bid, Klopp became the voice, not only for the club, but all of football as his statement on the situation drew praise from around the world.
For Liverpool fans the 2019/20 season will forever be the year Klopp's Reds clinched title number 19 and Jürgen Klopp: Notes on a Season is a glorious reminder of a unique season and how the German genius plotted the course.