Liverpool FC Champions: Premier League Winners book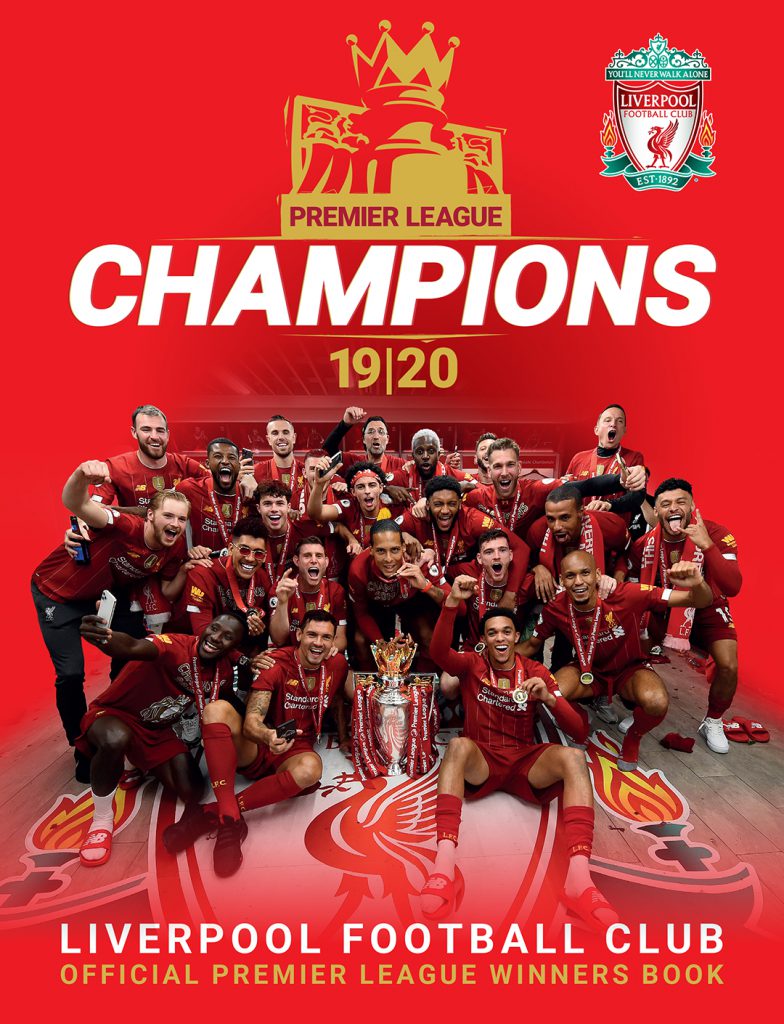 Liverpool FC Champions: Premier League Winners book
And now you're gonna believe us…
The most charismatic, inspiring manager in the modern game. A first-team squad brimming with new heroes and world-class players in every position on the pitch. A mythical stadium and a passionate fanbase the envy of the world. And the bar of footballing brilliance raised ever higher – all in a dramatic top-flight season that will go down as the most unique in history since World War Two.
This is Liverpool FC in 2020. The country's most successful club, back on top of English football with a record-breaking triumph to crown a glittering era for Jürgen Klopp's mighty Reds.
This official commemorative book tells the sensational story of a side which just kept winning, and winning, and winning. UEFA Super Cup, FIFA Club World Cup. And finally, gloriously, at long last, the Premier League.
This beautifully illustrated story of a historic season is packed with breathtaking images, exclusive interviews and revealing insight from Klopp and his Kop stars. Written by the editorial team behind the LFC matchday programme and monthly magazine and produced by the club's official publishing partners, Reach Sport,
this is the ultimate souvenir for any Liverpool fan, telling the remarkable story as it unfolded day by day.