The Man Who Kept The Red Flag Flying: Jimmy Murphy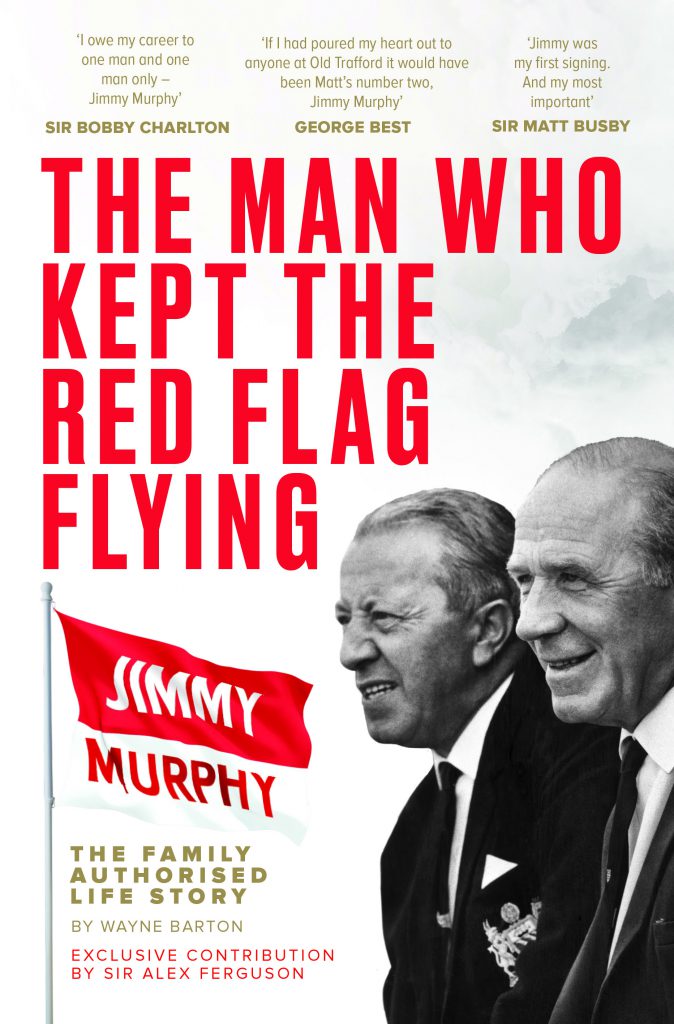 The Man Who Kept The Red Flag Flying: Jimmy Murphy
*Sold out
The family authorised biography of Manchester United hero Jimmy Murphy who managed the club after the Munich air disaster and managed Wales in their only appearance in the World Cup finals.
As legendary Manchester United manager Matt Busby lay in an oxygen tent in his hospital bed, recovering from the horror of the Munich plane crash, he clutched the hand of his close friend and faithful right-handman Jimmy Murphy.
The Man Who Kept The Red Flag Flying has been written in full co-operation with Murphy's family, with unique insight from sons Nick and Jimmy Junior. It features contributions and comments from Sir Alex Ferguson, Tommy Docherty and Ron Atkinson, among many, and rare excerpts from the Daily Mirror and Manchester Evening news archives. It also includes rare and unseen images and memorabilia from the family collection.