Everton v Aston Villa 14.01.2024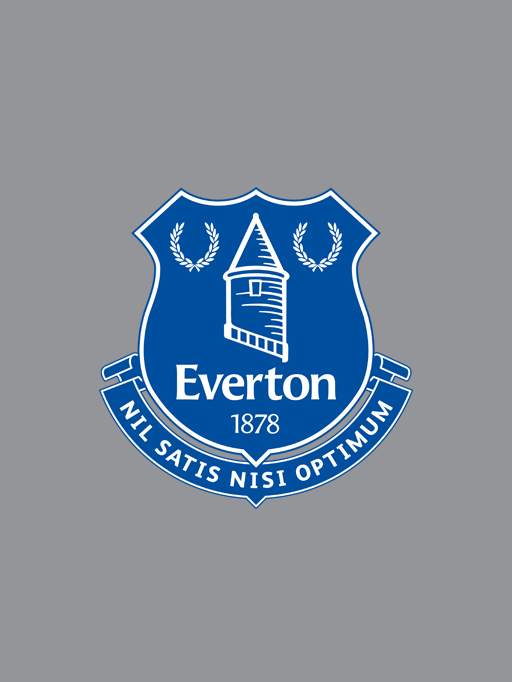 Everton v Aston Villa 14.01.2024
Official Matchday Programme.
The matchday programme is produced for every home game and comes from the heart of the club. Every edition contains the manager notes, player interviews, in-depth features and a guide to the opposition. It is a must-read and has been a tradition for football fans and clubs for many years.
Subscribe to save 25p an issue – 26-issue and 12-issue programme subscriptions are available.
Delivery is subject to Royal Mail's delivery service and cannot be guaranteed for matchday.