Inside United Magazine Subscription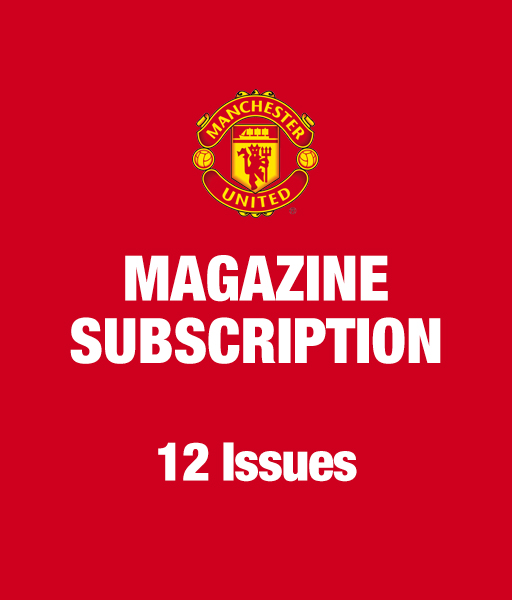 Inside United Magazine Subscription
Subscribe to the official monthly magazine – every issue brings you news, features, exclusive interviews and more from the heart of the club.
12 issues.
Save 75p on every magazine, RRP £4.95 each.
Free P&P for UK addresses.
Subscriptions start with next available issue, please contact us for anything different.
Gift certificates available on request.