Manchester City Programme Subscription – 12 Issues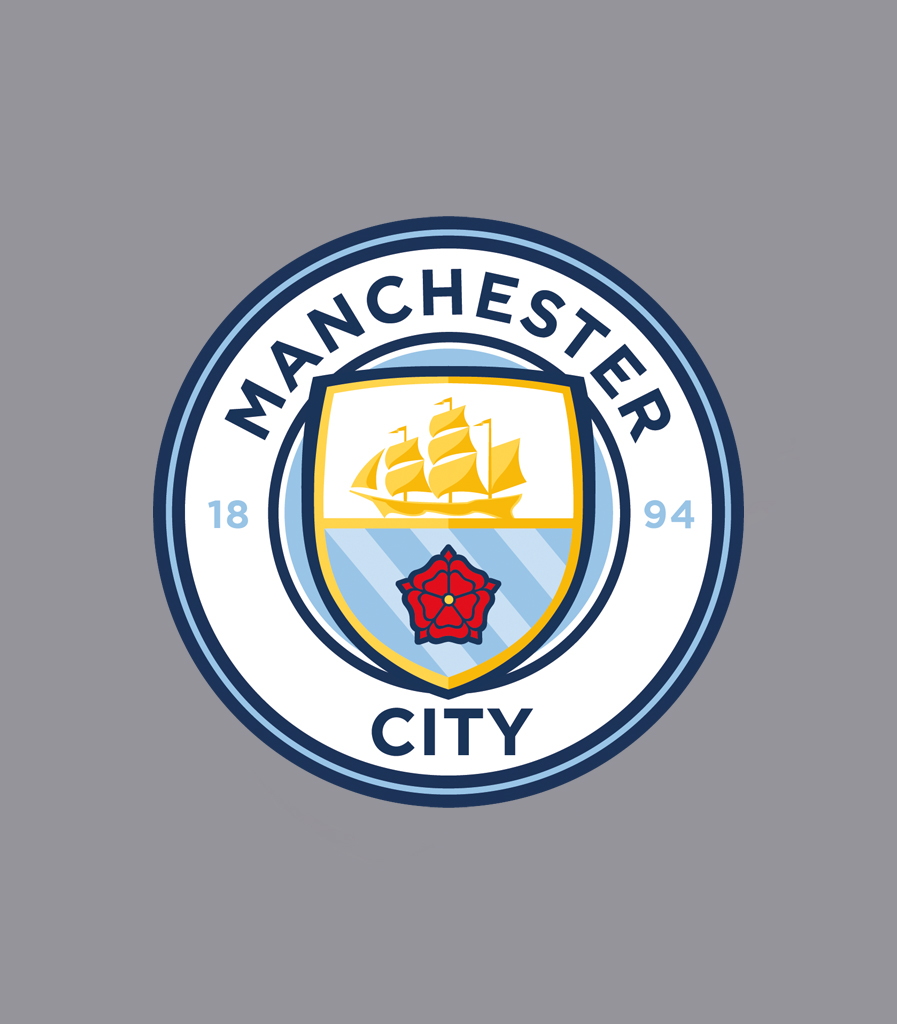 Manchester City Programme Subscription – 12 Issues
Subscribe to the matchday programme to complete your collection – every issue is a must read with news, views, stats, exclusive interviews and the programme notes from the manager and captain.
12 issues.
Save 25p on every programme, RRP £4 each.
Free P&P for UK addresses.
Subscriptions start with next available issue, please note subscription files are processed approx 5 days before a game so if you subscribe within this period it will start with the following game.
Delivery is subject to Royal Mail and not guaranteed to arrive for matchday.
Your subscription does not include pre-season games or friendlies, these can be purchased separately.