I Feel Fine: The Klopp 100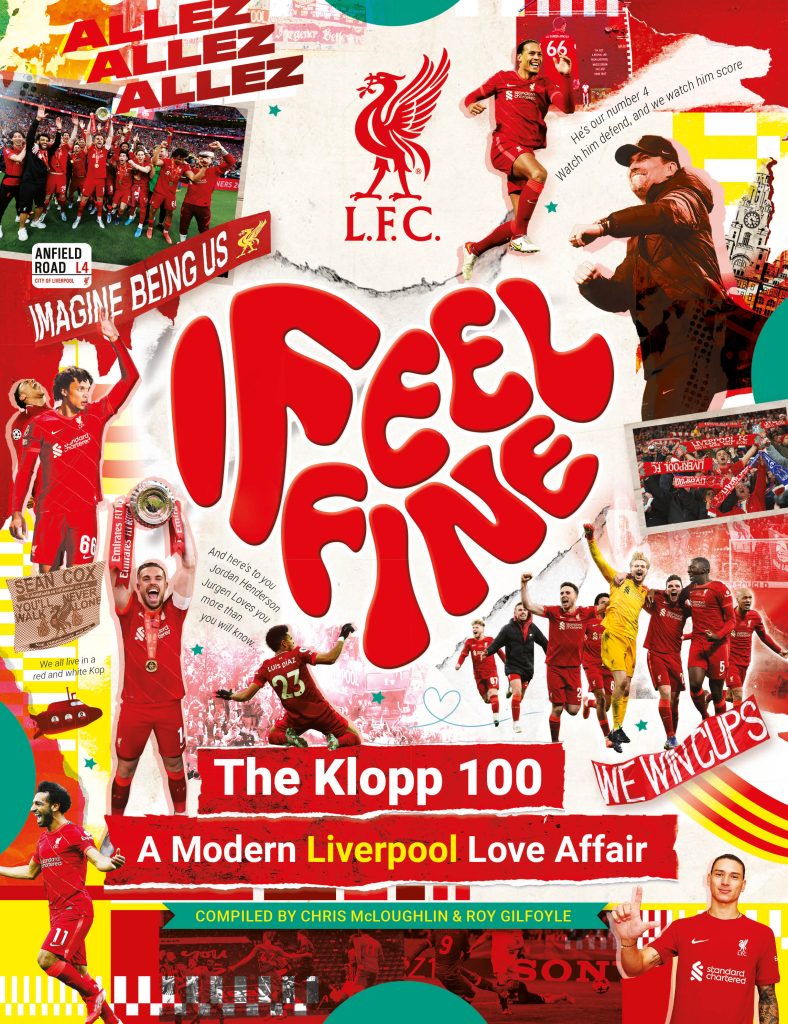 I Feel Fine: The Klopp 100
A Modern Liverpool FC Love Affair
"If we want, this could be a special day," said Jürgen Klopp when presented to the media for the first time as Liverpool FC manager. He has spent his time since helping to create as many special days as possible for the fans of an incredible football club.
The bond between manager, players and fans has always been unique at Anfield Stadium and, seven years on from Jürgen's arrival, that special relationship is as powerful as it's ever been.
I Feel Fine celebrates the journey so far in 100 unforgettable, magical moments. From the Hendo shuffle to cheeky chants, and no-look goals to Alisson's header…. this is a perfect present for Reds.
I Feel Fine is compiled by Chris McLoughlin and Roy Gilfoyle.