Mike Phillips: Half Truths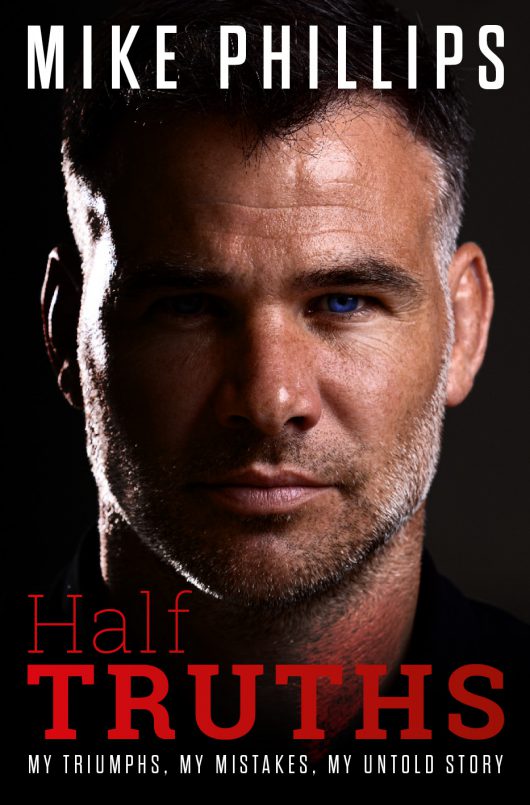 Mike Phillips: Half Truths
Mike Phillips is one of Welsh rugby's most decorated players. With multiple Grand Slams and Lions tours under his belt, he was revered all over the world for his aggressive, in-your-face style of play. Off the field, his early years were littered with controversy and scandal as he wrestled with the new-found fame that success brought.
In this brutally honest, tell-all autobiography, Mike reveals his run-ins with the police on the streets of Cardiff, what really went on inside the Wales and Lions dressing rooms and the truth behind that fateful night outside McDonald's, when a scrape with a bouncer saw him hit the headlines for all the wrong reasons on the eve of a World Cup training camp.
He also discusses the personal turmoil that, at times, engulfed him and how he was able to block it all out to become one of the best players in the world.
Phillips opens up about every aspect of his much talked about career, from the many glorious highs to struggling with fame, coping with pressure, dealing with rejection and retirement while ultimately finding personal peace and happiness.
He lifts the lids on his relationship with Warren Gatland and talks about the big characters in the dressing room, from Sam Warburton to Dan Carter.
Mike Phillips: Half Truths – My Triumphs, My Mistakes, My Untold Story is a no-holds barred account of a rugby life lived to the full, revealing the real man behind the legend.
Written with Matthew Southcombe, the Rugby Audience Editor at WalesOnline.