Mick Clegg: The Power and the Glory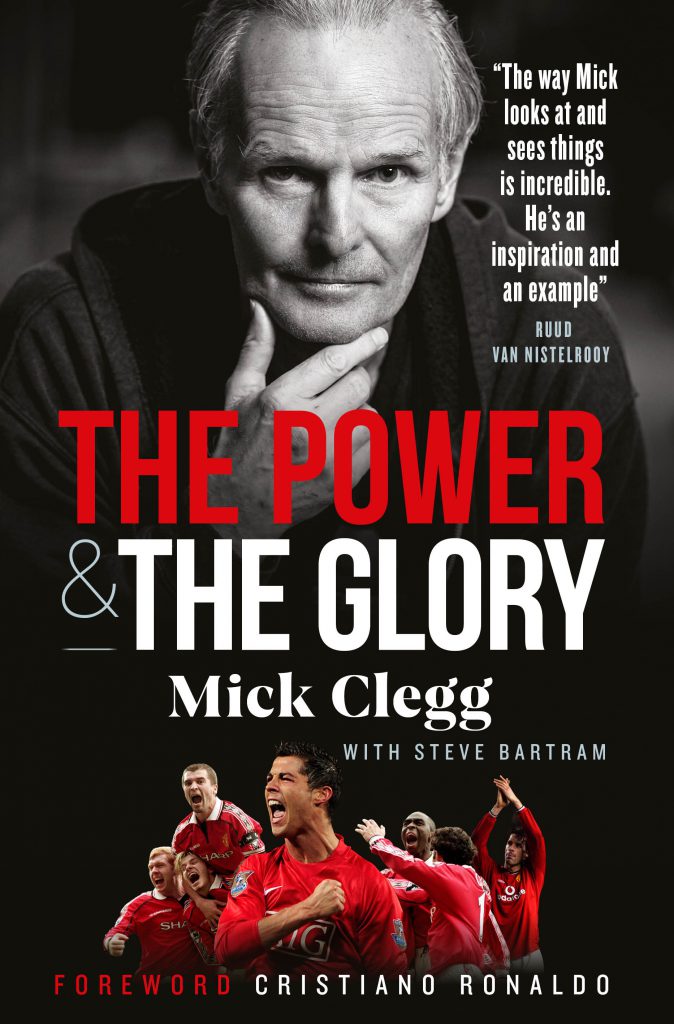 Mick Clegg: The Power and the Glory
Renowned within world sport as one of the industry's leading coaches, Mick Clegg is an innovator in his field whose work has yielded the highest rewards in a variety of disciplines.
Born in Dukinfield, Greater Manchester, Mick is best known for his work during almost a dozen years as Manchester United's first Power Development coach. Loved by Sir Alex Ferguson for his no-nonsense approach to his work, Mick's time at the club not only yielded close personal and professional relationships with a galaxy of star players, it also coincided with a period of unparalleled success in the club's history.
Widely credited with a starring role in the evolution of Cristiano Ronaldo and a variety of other eminent footballers, Mick left United in 2011 and used his departure as the springboard for further success coaching athletes in other sports.
A father to five children who he raised into sporting excellence against the odds, Mick underwent a remarkable life journey even before his career path took the unexpected twist towards Old Trafford. Thereafter, his tale was punctuated by some of modern sport's leading names, giving him a unique insight into the machinations of elite athletes, both as public idols and as fragile humans.
Told in full for the first time, The Power and the Glory is Mick's inspirational tale of strength and weakness, both in sport and in life, providing unparalleled insight into the art of coaching from grassroots amateurs to world champions.
About the authors:
Mick Clegg is a Power Development coach with over 40 years' experience across various sports. His reputation was cemented by his work with Manchester United, but he has also shared in top-level success in taekwondo, speedway, boxing and Olympic lifting, among other sports.
Co-writer Steve Bartram is Features Editor for Manchester United's media department. Since joining the club in 2003, his duties have included ghost-writing the team manager's matchday programme column.