Under The Hairdryer: Fergie – The Untold Tales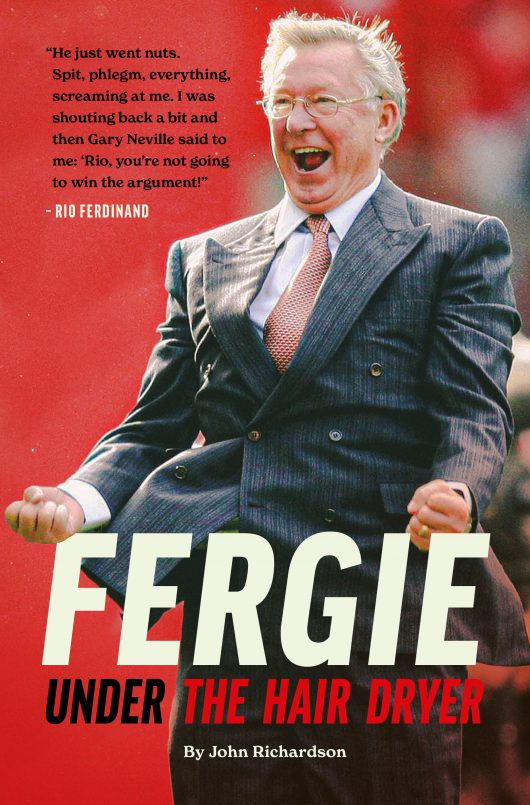 Under The Hairdryer: Fergie – The Untold Tales
Sir Alex Ferguson is arguably Britain's greatest ever football manager.
In the year that he celebrates his 80th birthday, Under The Hairdryer: Fergie – The Untold Tales will offer an original insight into what makes the Scot tick – his unique way of operating and how his genius changed the footballing landscape.
The book will be compiled by John Richardson. An experienced journalist who has worked on a range of national newspapers, Richardson covered every season of Fergie's time at Manchester United. He attended the often explosive
press conferences where it became a battle between the control freak who was Fergie and the reporters desperately trying to come away with a headlinemaking story.
Richardson will tell his own inside story of working closely with such a formidable character and, through his extensive list of close contacts in the game, he will speak to those who knew Fergie best – the players and colleagues who shared the football journey with him – from his original right-hand man Brian Kidd to big names like Bryan Robson, Steve Bruce and the man who first coined the famous 'hairdryer' phrase, Mark Hughes.