Elise Christie – Resilience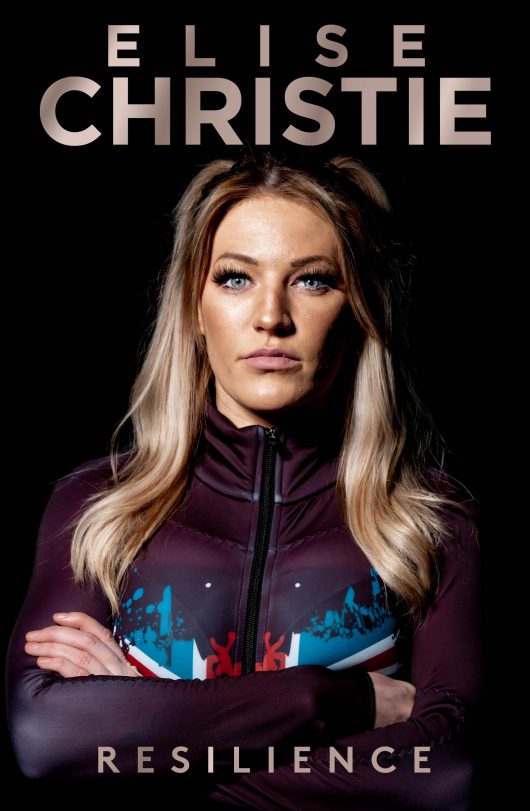 Elise Christie – Resilience
Resilience is the compellingly honest autobiography of Elise Christie— triple World Champion, ten-time European Champion and former world record holding short track speed skater.
In a world where online scrutiny is more intense than ever, Elise's story massively transcends sport. Having been routinely bullied for being unconventional while growing up in Scotland, Christie first felt the full weight of online public opinion following three separate disqualifications at the 2014 Winter Olympics in Sochi. Death threats followed amid a torrent of online hate whereby she was accused of having caused a rival South Korean medal hopeful to crash. And with that, Christie, aged just 24, retreated into a period of mental health support and medication to assist her through extremely traumatic times on the lead up to the 2018 Winter Olympics in Pyeongchang, where again her dreams fell apart in barely believable circumstances.
In December 2018, after months of experimental self-harm as her mental health spiralled out of control, Christie stood at a figurative cliff-edge with a razor blade held against her left wrist. Years of low esteem issues and PTSD triggered by a variety of events that included a house fire and a deeply personal event that until now she has never discussed, had led her to a place where she felt her life just couldn't continue as it was.
And yet, she emerged stronger. Instead of personalizing her issues, Christie went public in April 2019 via Instagram – and in doing so became a vital, young female voice in the battle against mental health stigma as she approaches her final date with destiny at the 2022 Beijing Olympics. Told with her trademark blend of unfiltered honesty and dark humour, Resilience is her incredible, inspiring story.